With all the world has to offer in treatments, there s nothing like treating your own pain from the comfort of your own home.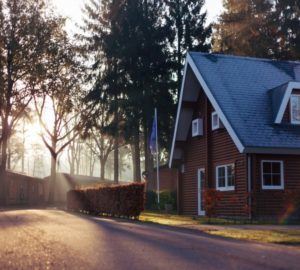 Perhaps you have a condition such as:
Arthritis
Herniated disc
Degenerative disc
Bulging disc
Thinning disc
Spondolythesis
Osteoarthritis
Spinal Stenosis
Rheumatoid arthritis
Curvature
Muscle Pain
Joint pain
Facet joints
Nerve damage
Spondylosis
Sheuermann's disease
Maybe while at work you were lifting something heavy, and busted you lower back. I think you see the point, I know you're urging me to stop. Whatever your case may be, there is a way to on how to treat lower back pain at home.
Quick fact: Lower back pain is the SECOND most common reason people like you and I visit either:
The doctors
Chiropractors office
Physical Therapist
Here's where it can get tricky…
"Do you know how to not only assess but progress to find a solution?"
Likely not.
What most people do not know is how to asses their own pain, and they are really not expected to.
But, It's after the assessment stage where most mistakes happen.In most instances your pain can get better but it doesn't provide a longer, and productive solution with the big three I listed above.
31 million people a year visit the doctors. Do I hear an extra medical bill?



Undeniably, there are ways to approach the situation just like these…
If you feel numbness, sensation in you legs, or a form of weakness, then it's absolutely time you call your doctor. I want to highly encourage you to click and watch the following link from Spine-Health that explains when it's time to see your doctor.
You should seek medical advice if your pain last longer than two weeks for a better diagnosis. Otherwise, do yourself a favor and save yourself from the high cost that will rack up in a short amount of time, and instead treat your lower back pain at home.
When your lower back pain is low, mild, chronic, and sciatic, you are not limited on the most natural ways to remove your lower back pain, so it's only righteous to feel like you can practice and perfect from the solace of your own home.
In my article, I will show you the 10 best ways to relieve and help cure your lower back pain from doing the most basic routines, and finally put a stamp on how to treat a lower back pain at home.
How Your Diagnosis Sets It Off, A Rocket In The Opposite Direction