The Remove Back Pain System is a true genuine experience that has allowed me to get a feel for my back pain by understanding it first, and then going through the journey one article at a time, being able to let go of first the constant mental struggles, and second, overcoming my bad back pain. I started my journey from The starting point and I made it all the way through the targeted exercises, as that was all I needed to get to. And this system somehow understood everything I needed to go through before crossing over to the next feed. This has been a nice life changing funnel system, and I highly recommend it for anyone that struggles with short back pain, and especially for those with more chronic pain. Thank you.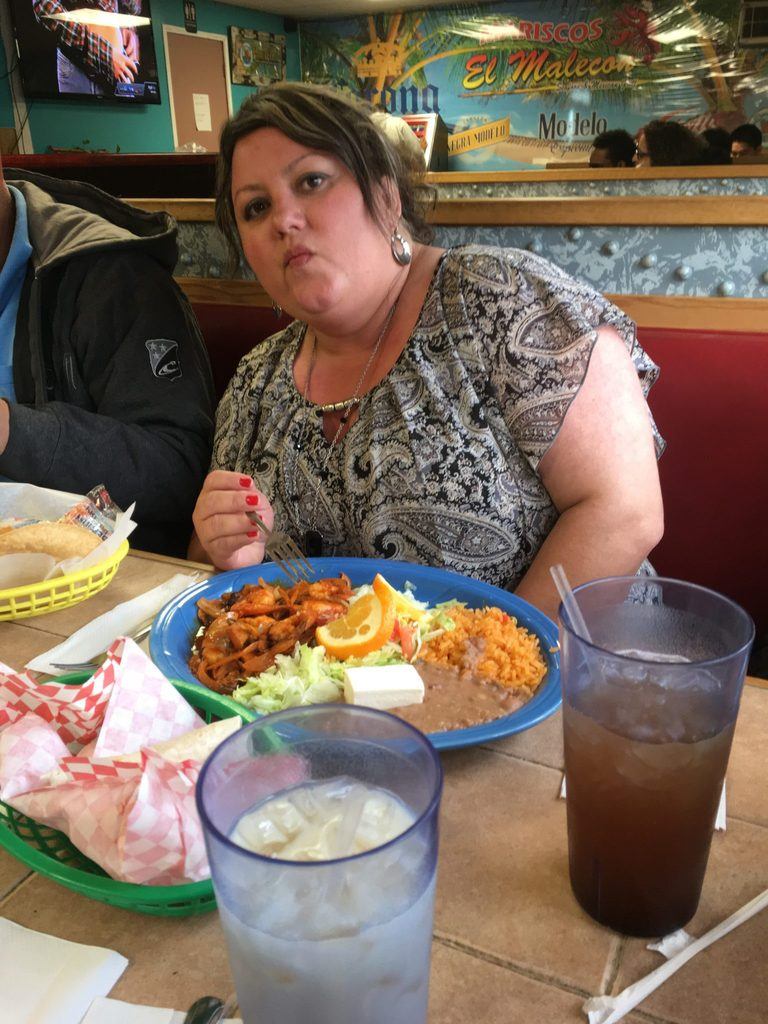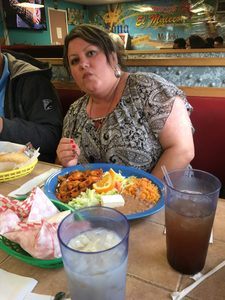 -Ali, Chronic Back Pain
Hi My name is Daniel, and I've had chronic back pain for the past 6 years, and It's been a constant struggle every day to fight it off. I've tried everything or at least I think I have to get rid of chronic lower back pain, but the climb has always been greater then the descent. After hearing about the Remove Back Pain System offered here for free by Michael, I was a little suspicious, as I had my doubts about it. But after a week of going through his funnel system, Oh boy, it's not some hoax. The system has been able to help me get over my fears of exercising regularly, eating correctly, and has allowed me to focus on my mind and both much more in a relaxed state than ever before. You can try physical therapy, massages, acupuncture, seeing your doctor for the 50th time, but there are things that you'll see that they talk about plus much much more in this in depth system. I would definitely recommend this to my friends, and family, and also the people who have to deal with back pain on a daily basis.
-Daniel, Chronic Back Pain, and Sciatica